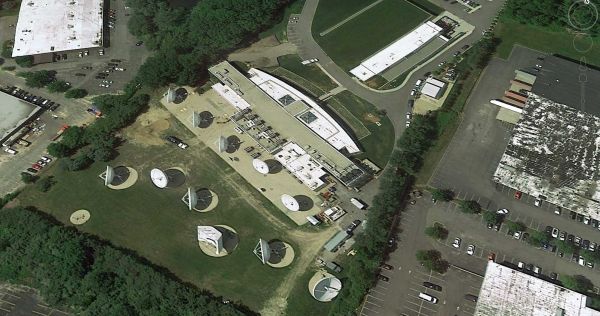 22 Jul

Smithtown board OKs Hauppauge overlay district; no signal interference for HBO

A portion of the Hauppauge Industrial Park will now allow increased building heights and outdoor storage.

Smithtown Town Board members on Tuesday unanimously approved the zoning change for an overlay district in an effort to attract more business to the park.

HBO officials had asked the board to delay its vote after the cable TV network raised concerns that taller buildings could interfere with its satellite operations, which send signals to distributors around the world.

The overlay district's initial map drew boundaries to allow parts of buildings to be in the district and parts out, said Councilman Thomas J. McCarthy. Planning officials revised the boundary lines, excluding 300 New Highway, which HBO officials in a late June report had identified as a potential source of interference if the height was increased.

The original boundaries had half of the 300 New Highway property within the overlay district, the other half outside of it. Buildings outside the district boundaries must be no higher than the current 35-foot limit instead of the 50 feet allowed in the new overlay district.

"The proper way to have a zoning district is along property lines, not through centers of buildings," McCarthy said.

Read more here on Newsday.