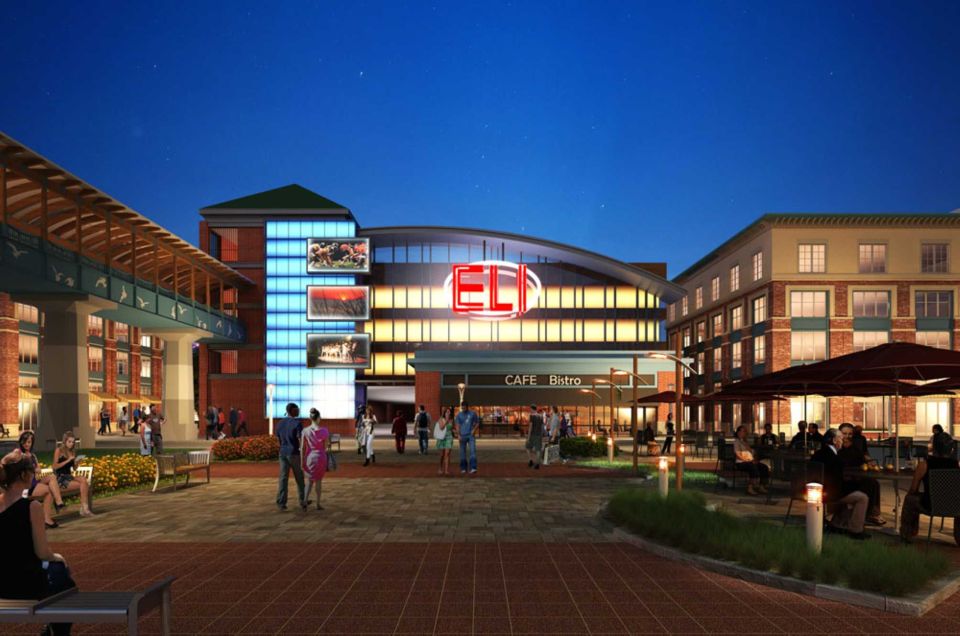 28 Aug

PLANNED 1,450-APARTMENT PROJECT DRAWS PRAISE

Brookhaven Planning Board hears mostly support for massive Ronkonkoma Hub project

#RonkonkomaHub #LongIslandConstruction

The developers of the proposed Ronkonkoma Hub residential and retail complex that supporters hope will transform an aging commercial strip near Long Island MacArthur Airport received a mostly friendly reception when they appeared before the Brookhaven Town Planning Board this week.

Robert Loscalzo, chief operating officer of Tritec Real Estate, the East Setauket developer hired by Brookhaven Town officials to build the "Hub", said company officials hope to begin construction of the project's first phase later this year or in early 2016. The first phase will include 489 rental units and a sewage pumping station at Union Avenue and Mill Road.

When it is completed in about a decade, the $538 million Hub project is expected to include up to 1,450 apartments and 545,000 square feet of retail and office space on 50 acres. Many of the apartments are expected to be affordable units to attract young people and senior citizens.

Read more here on Newsday.