01 Feb

Michael DiLeo Named Partner at Brown & Altman

BROWN & ALTMAN LLP NAMES MICHAEL J. DiLEO PARTNER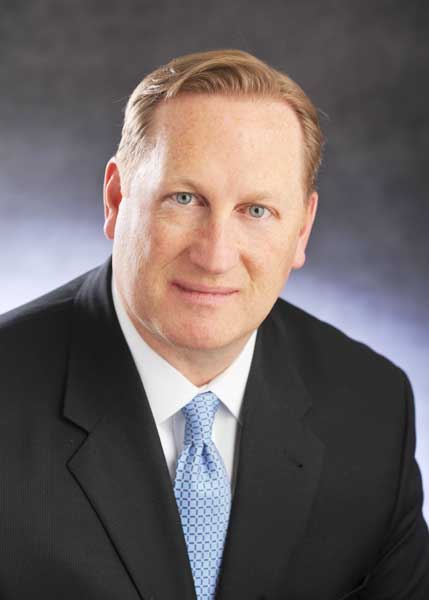 MELVILLE, NY (February 2014) – Michael J. DiLeo, who joined the Melville, N.Y., law firm Brown & Altman LLP in February 2008, has been named a partner of the firm.
"Michael was our first hire and, from day one, we have been very proud to have him with us," said managing partner Keith P. Brown. "He has proven that he has a strong sense of integrity and professionalism with an exceptional knowledge of commercial transactions and real estate law. Brown & Altman is proud to make him a partner."
DiLeo is well-versed in commercial real estate. His work currently includes all facets of commercial lending, commercial leasing, 1031 exchanges, tenants-in-common transactions, IDA and SBA work, as well as mezzanine lending and bridge loan financing. He recently led the Brown & Altman team responsible for financing the Gurney's Inn in Montauk.
Prior to joining Brown & Altman, DiLeo operated his own real estate investment and consulting firm, facilitating real estate financing for developers. He also invested in his own commercial real estate projects, while maintaining his commercial and residential real estate practice.  Before operating his own business, DiLeo was a senior associate at Phillips, Lytle LLP, in New York City, where he concentrated on asset-based lending transactions, workouts and commercial litigation. He began his legal career at Rivkin, Radler, LLP in Uniondale, New York.
DiLeo received his law degree from the Hofstra University School of Law in 1994, where he was a member of the Labor Law Journal. He received a Bachelor of Science degree in finance with a minor in international relations from Fairfield University.
He is a member of the New York State and Connecticut State Bars, as well as the U.S. District Courts for the Southern and Eastern Districts of New York.
DiLeo serves on the Town of Oyster Bay Save Environmental Assets Fund Advisory Committee, the Town of Oyster Bay Landmarks Preservation Commission and serves on the board of directors of other local civic and charitable organizations.
A collegiate lacrosse player at Fairfield University, he now is active in youth lacrosse on Long Island.
Raised in Massapequa, DiLeo and his wife, Michele, and their four sons reside in Sea Cliff, NY.
About Brown & Altman LLP
Since its founding in 2008 by long-time friends and colleagues Keith P. Brown and David N. Altman, Brown & Altman LLP has become one of the area's leading real estate law firms with a client base that includes national retailers, Fortune 500 companies, as well as national, regional and local lenders, and many of Long Island's leading businesses and real estate developers. For more information visit www.brownaltman.com or call (516) 222-0222
###