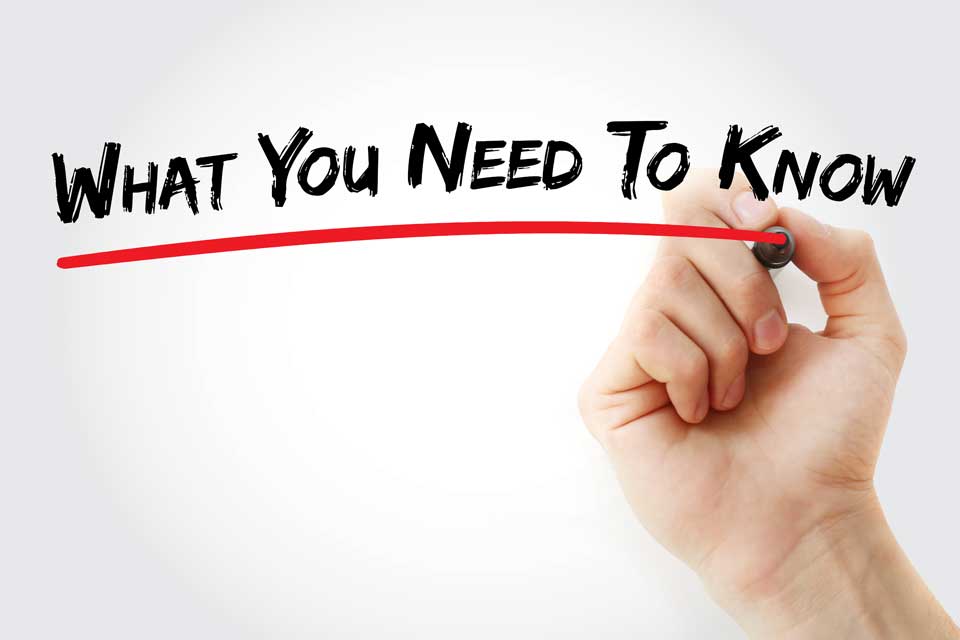 10 Apr

Major Changes to the Sale of Alcoholic Beverages in New York State Amid the Covid-19 Pandemic – What Business Owners Need to Know

By: Keith P. Brown, David N. Altman and David W. Pernick, Esqs.

In March 2020,, the New York State Liquor Authority ("NYSLA") released a new set of emergency guidelines for regulating the sale of alcoholic beverages during the Covid-19 or "Coronavirus" pandemic. The new guidelines temporarily allow relief for business owners by:
Permitting restaurants, bars and other food service businesses to continue to operate on a mandatory take-out and/or delivery basis;
Permitting on-premises licensees the ability to sell alcoholic beverages for off-premises consumption; and
Permitting off-premises licensees to continue the sale of alcoholic beverages to the public as permitted under normal conditions.
Executive Order Number 202.3, issued by Governor Cuomo requires nonessential businesses throughout New York, particularly those in the bar and restaurant industry, close their doors to the public until further notice. Nonessential businesses must have 100% of their workforce working remotely, unless otherwise provided by applicable law. Governor Cuomo has declared that all restaurants and food establishments are essential businesses and, as such, are exempt from this prohibition. Nonetheless, bars and restaurants that historically serve customers on-premises can no longer do so. Pursuant to Executive Order 202.3, all restaurants, bars, clubs, taverns and related businesses may only sell food and beverages, including alcohol, for consumption off-premises. The Executive Order affords an intended benefit to "on-premises" liquor license holders by allowing the "off-premises" sales of alcoholic beverages.
Moreover, Governor Cuomo ordered the NYSLA to issue new guidelines for business owners to fight the spread of COVID-19 in the food and beverage industry. Perhaps the most important change for business owners is that the NYSLA has temporarily permitted business to sell alcoholic beverage typically sold only on-premises in a to-go manner, for off-premises consumption. A restaurant or bar with a full on-premises license can now sell beverages such as beer, wine and liquor, including mixed drinks, to customers for off-premises consumption. However, it is important to note that an on-premises licensee may only sell products for off-premises consumption that it is permitted to sell for on-premises consumption. Thus, a restaurant with a restaurant wine license cannot, now, sell hard liquor for off-premises consumption, although it is permitted to sell bottled wine or sealed glasses of wine to consumers for off-premises consumption.
Aside from being sold directly to customers for take-out and/or curbside-pickup, restaurants and bars, along with manufactures, are now also permitted to deliver alcoholic beverages directly to customers for off-premises consumption. Pursuant to the new NYSLA guidelines, deliveries must be done by either a verified third-party delivery service, such as UberEats, or in a vehicle owned and operated, or hired by the licensee. A business may only deliver the type of alcoholic beverage that it is otherwise permitted to sell under its on-premises license and it must sell the products in a closed and sealed container. A restaurant or bar cannot sell a patron beer or liquor in an open container of any kind. Further, the sale of the alcoholic beverage must be accompanied by the sale of food. In addition, licensees must continue to abide by the hours of operation in the county in which they operate or the hours of operation as determined by the NYSLA.
The Governor's order does not affect licensees who already have an off-premises alcohol sales license. As such, package liquor stores, grocery stores and other retailers may continue to sell alcoholic beverages for off-premises consumption under the temporary COVID-19 regulations. Certain manufactures may also continue direct selling to consumers for off-premises consumption, including breweries, micro-breweries and farm breweries, which are prevalent across Long Island and New York State.
It is important for business owners, operators and licensees to be aware that the NYSLA will continue to enforce the State's Alcohol Beverage Control Law ("ABCL") through the temporary COVID-19 regulatory period. Licensees found to be in violation of the Governor's Executive Order or the ABCL are subject to monetary fines and risk having their licenses suspended, cancelled or revoked by the NYSLA. In addition, business owners should take care to notify their customers that they, too, remain subject to the laws of New York State concerning the purchase and consumption of alcoholic beverages, which includes not having open containers in vehicles or public places, except where permitted by law. New York's Dram Shop Laws still apply during the Governor's Emergency Declaration and business owners and licensees remain responsible for their sale of alcohol to the public.
Keith P. Brown is Managing Partner, David N. Altman is Partner and David W. Pernick is an Associate Attorney at Brown & Altman, LLP, a comprehensive law firm practicing a range of legal services catered to the real estate industry including beverage alcohol law, land use and
zoning, commercial lending, commercial leasing, financing and commercial litigation.