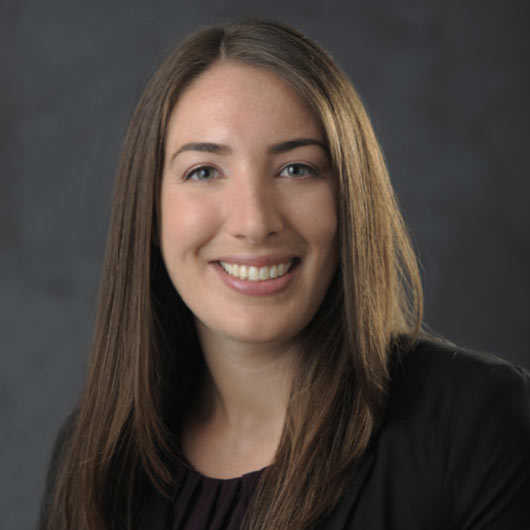 13 Jul

HUNTINGTON, NY – Brown & Altman, LLP welcomes the addition of Jessica Nowak, a new associate to the team.

Prior to joining Brown Altman & DiLeo, Jessica served as Assistant Counsel to the Suffolk County Legislature where she represented the County's interests and gained valuable experience drafting legislation and revisions to the County Charter, Code and governing rules. Jessica also advised Legislators on the scope of their authority and ethics issues, as well as the legal and practical implications of policy proposals.

Jessica attended and graduated with a J.D. from the University of Miami School of Law as a Dean's Scholarship recipient, where she was published in Volume 25 Issue 2 of the International and Comparative Law Review. She is a graduate of Emory University Goizueta Business School with a B.B.A. in Accounting. During law school, Jessica interned for various organizations, including the Securities and Exchange Commission and the Financial Industry Regulatory Authority.

Jessica's knowledge of Municipal and Corporate Law makes her a seamless fit at Brown Altman & DiLeo. She currently practices commercial real estate with the Firm, including: land use, zoning, lending and transactional matters.
About
Brown Altman & DiLeo, LLP provides their clients in the real estate and development industry with a broad range of legal services including financing, leasing, zoning, environment, real property, administrative, and construction law.
For more information please visit www.BrownAltman.com