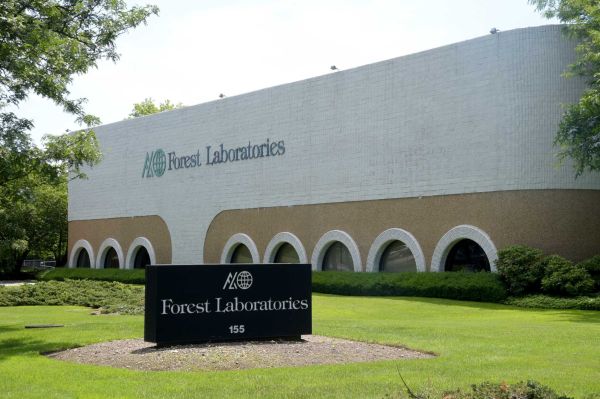 15 Jul

Canadian pharmaceutical company may be heading to Long Island; creating 100 jobs

Montreal drug firm Ropack weighs $43.6M facility in Suffolk

By JAMES T. MADORE

Ropack Inc., a drugmaker from Montreal, wants to buy this building at 155 Commerce Dr. in Hauppauge, seen on June 25, 2015, and another, also used by Forest Laboratories, for a new U.S. operation. (Credit: Newsday / Audrey C. Tiernan)

A Canadian drug company could employ more than 100 people in Suffolk County by 2018 if its plans for two buildings once used by another pharmaceutical business go through, officials said Thursday.

Ropack Inc. of Montreal wants to manufacture, package and test drugs at 49 Mall Dr. in Commack and 155 Commerce Dr. in Hauppauge. The facilities, totaling 213,700 square feet, have been used by Forest Laboratories Inc., which is decamping to New Jersey after being taken over by another drugmaker.